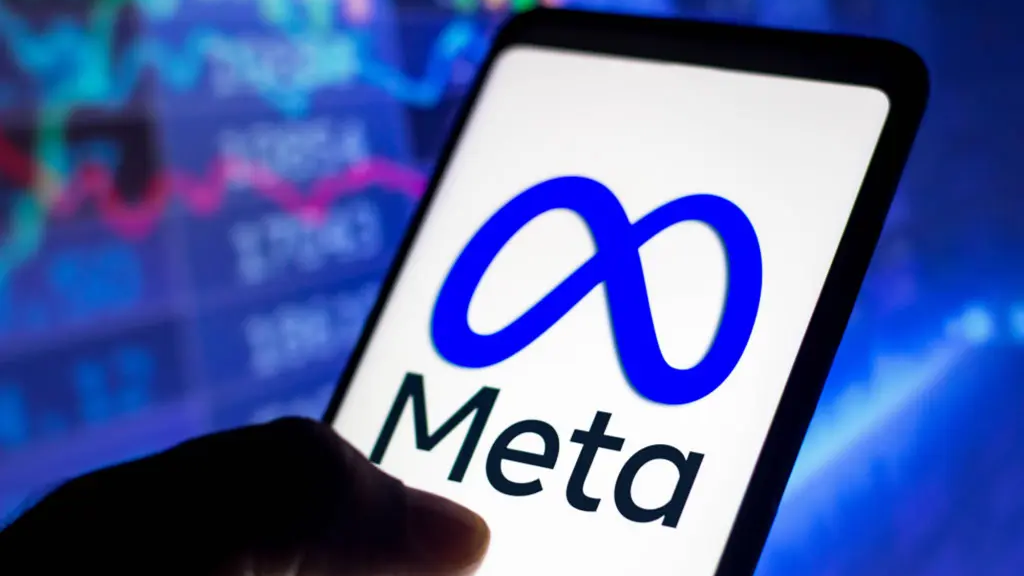 Meta CEO Mark Zuckerberg just announced that Meta has officially rebranded Facebook Pay as Meta Pay. This is the company's "first step" in creating a digital wallet for its vision of the metaverse.
Despite the Facebook Pay name change, Zuckerberg assured the public that the rest of his offerings will remain the same. He said it would remain the same "easy way" to shop, send and donate money to charities and charities on Facebook, Instagram, WhatsApp, Messenger and other places where Facebook Pay is used.
However, Meta Pay will also serve as a digital wallet for those looking to purchase digital items such as clothing, art, videos, music, and similar products for the metaverse. It also allows users to manage their identity, what they own and how they pay in a secure environment.
Zuckerberg said that people who want to carry the digital items they bought in the metaverse in different services will have to provide proof of ownership, which is solved by the new Meta Pay feature.
Zuckerberg also described an ideal scenario where Meta Pay is used, so that users should be able to sign in to any metaverse experience, and anything users bought for themselves, such as digital clothing, would be available to them automatically.
"There's still a long way to go, but this kind of interoperability will bring much better experiences for people and greater opportunities for creators," Zuckerberg said.